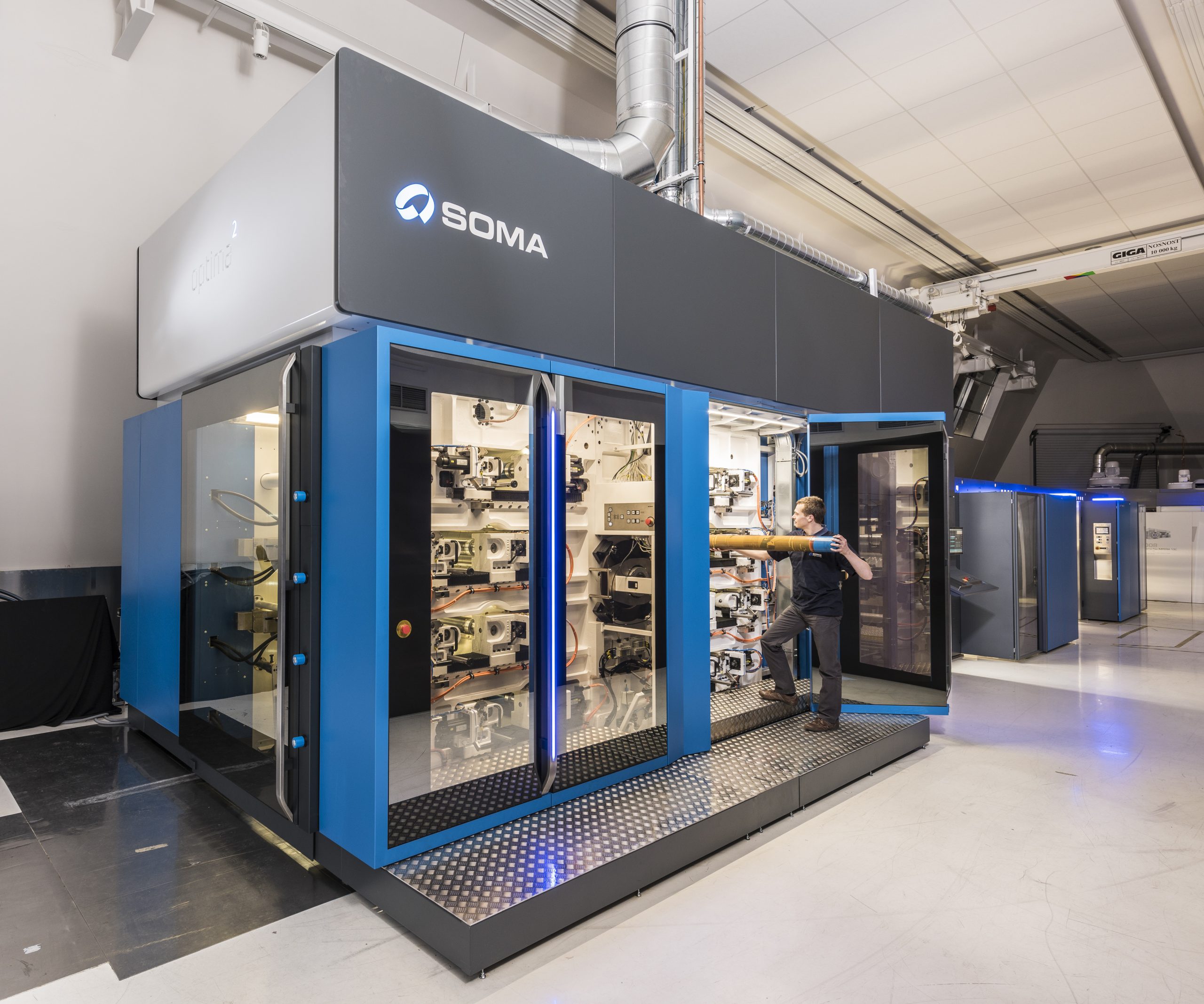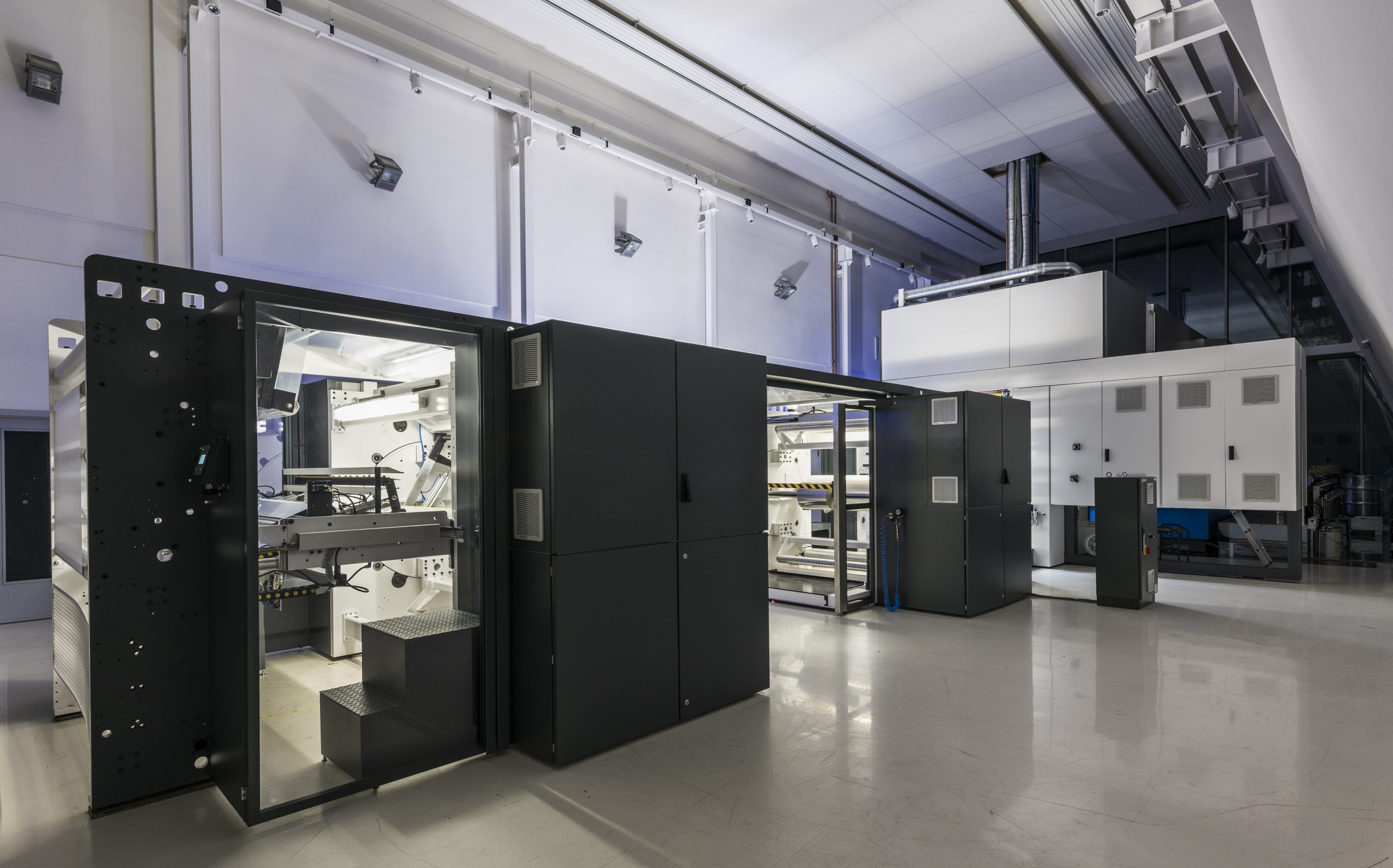 Slide 1
Welcome to Sabre Equipment where service sell the machines.
Slide 2
We pride ourselves in representing the highest quality printing and packaging equipment and related products and we have combined experience in the flexible packaging field of over 44 years.
Our Technicians are specialists in the printing and packaging field and we operate from our Durban office to be as close as possible to the main packaging area with our Admin office in Cape Town and our Johannesburg office opening soon.