Founded in 1911, the Reifenhäuser Group is now the leading provider of innovative technologies and components for plastics extrusion. Their six highly specialized business units provide advanced solutions to customers around the world. With the Group's technologies and a highly skilled workforce of over 1,500 employees, the Reifenhäuser Group enables customers to produce blown films, cast films, sheets films and non-wovens of the highest quality.
Reifenhäuser Blown Film is one of the globally leading providers of blown film lines. With their technologies, innovative spirit and know-how along the entire value chain, they enable their customers worldwide to produce blown films of high quality. "That's what we proved in more than 7,000 projects."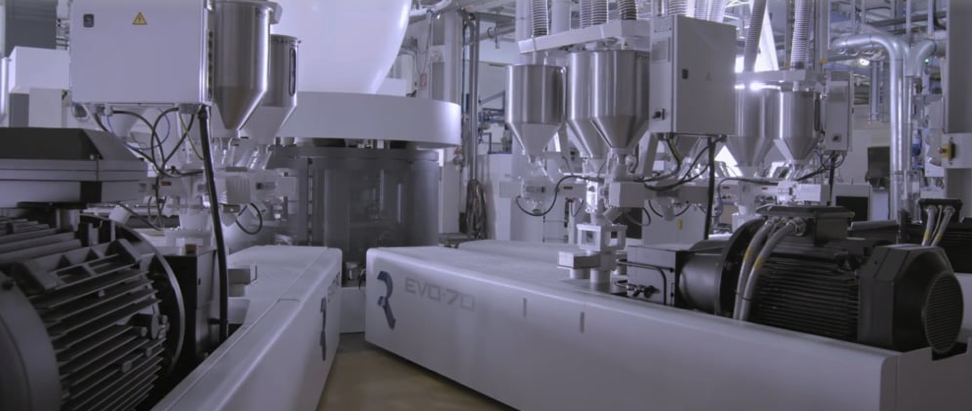 Reifenhäuser Cast Sheet Coating (CSC) unites peopla producing high-tech solutions in an international company with the advantages and values of a family-run business rich in tradition. Join the Reifenhäuser group – the largest worldwide network for plastics extrusion technologies.